…If I had a larger paycheck.
I'm kinda on a roll with these things I want…I've got one on books coming up this weekend too!
I'm in love with home decor. Too bad I don't have a house-instead I have an apartment home-a great 'starter' home. So even though I don't have a house, I still want things for my home. Right Now.
1. I have a teeny tiny desk, but I would love to have a whole room dedicated to a functional office/creative space. I love these two desk options…
I love the book shelf combo and the driftwood color of this desk at World Market. I dislike the extra cell phone caddy thing on top and the chair would HAVE to go.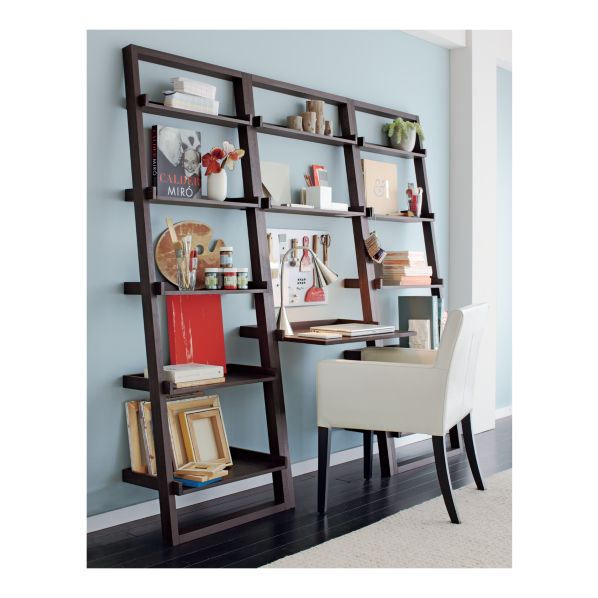 I've always loved the leaning book shelves and love this whole combo together. I guess I want book shelves and a desk! This one actually comes in a grey wash color now-I'd like to see it in person as that intrigues me as the one I'd probably want at Crate and Barrel.
2. Vintage jars in any color, size, and shape. I love the look of these…
3. A bright and cheerful table cloth for my dining room. I like the colors in this one from World Market.
4. Some beautiful candle holders. Like:
These driftwood hurricanes from Anthroplogie.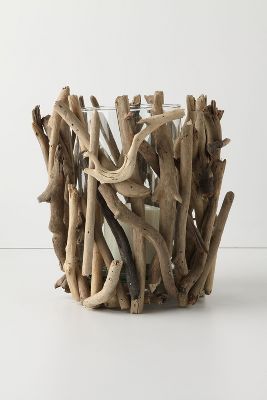 Any kind of mercury glass candle holders too.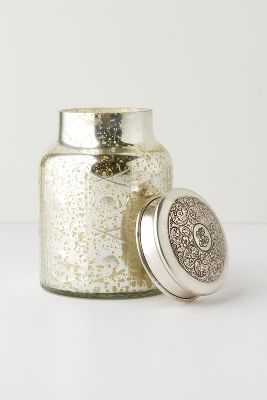 5.  I like jars I guess…I love ones like these at Pottery Barn. These are WAY expensive and I'm sure I could find them like Ross or TJ Maxx.
6. A tree doormat from Anthropologie. Cute!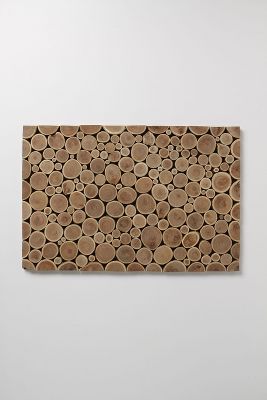 7. Continuing with wood and since I recently got an iPhone, this wood iPhone dock. (I'm thinking my dad could prob help me make this, cuz it's $98!!!!!) From Anthropologie.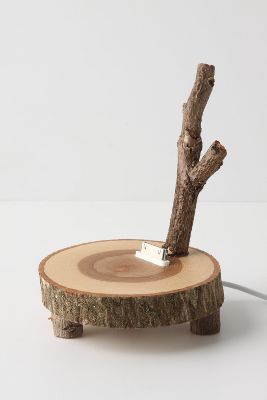 8.  A Queen size quilt like this one in purple from Target. My down comforter is starting to be too warm and this quilt would go nicely with the green and browns in my room.
9. Once I have a home and money…I would love a couch like this shape from Dania. Only not as modern looking…
10.  I've already got a ton of wall hooks, but these are to die for! I'd probably use them with my vanity as makeup and jewelry holders. From Uncommongoods.com
11. Old windows and doors. I love using these to decorate. I have one in my bedroom from a house a lived in in Bellingham. It was a 1920's house with 6 girls. Basically a sorority house.
12. Two sturdy trees in a yard. I've had my hammock in storage for about 5 years now…That's how long it's been since I've lived in a place that either had a yard or a deck to hold my hammock. Sad Face.
What kind of cool home decor do you have and love? What should I go buy Right Now?