Random things I'd buy if I had a bigger paycheck. Right Now.
1. Farmer's Egg Crate because it is cute.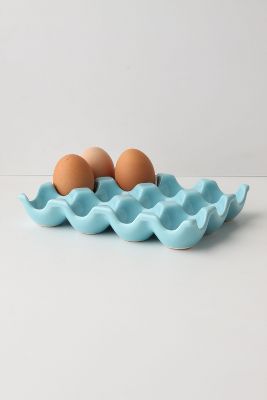 2. Since it's April and my birthstone is a diamond…Let's all go up to cloud nine and dream a little about these GEMS! And I mean hello beautiful sparkly gems!
I really love the classic look of the two on the left best.
I actually have some earrings like this that I love!
Champagne diamonds! Yum!

3. A cookie jar like this one that anthropologie no longer sells…
4. My friend Amie showed me this the other day and I loved the idea of not writing a long journal but answering a simple ? every day for 5 years! The Q&A A Day.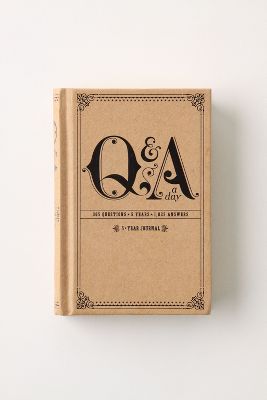 5. The new Paul Simon CD. I'm a huge fan of the music I grew up with-Neil Diamond, Joe Crocker, Jackson 5, Aretha Franklin, Bob Dylan, Simon and Garfunkel, etc.- and love that many of them are still performing today! (Neil Diamond was my first concert and I went twice!) And Brad surprised me with great seats to Paul Simon in Seattle April 15th!
6. Washington State Pillow from Etsy. Although I could make this for cheaper…
7. Also in cool jewels…
source
8.  Figuring out how to do this to my hair…
source
I've got the whole side braid figured out  so I need to challenge myself.
9. In the words of Rachel Zoe "I die. Bananas." (These are actually a Rachel Zoe pick!) Or the youtube video "Kelly, Let's get some shoes. These shoes rule. These shoes suck."
Let's go get some shoes!
What fun things are you wanting? Right Now.