I received so many great gifts for my birthday and wanted to share two that will keep on giving to me and others in the form of sweets!
My dad gave me an amazing 36 (yes 36!) cupcake holder carrier/pie/cake/cookie carrier! I've needed one for a while now, but never knew they came like this! It has three levels and has these slats that can cover the cupcake part to make it flat!I can't wait to share the love with some cupcakes soon…
Then Holly knew my issues with rolling pins (I've been using a vodka bottle). I've been looking for a special one though-a french one. I couldn't find one for the life of me! And all I want to do is make a pie or some cinnamon rolls! Gesh! Holly came through with a win though and found me a beautiful one from Crate and Barrel.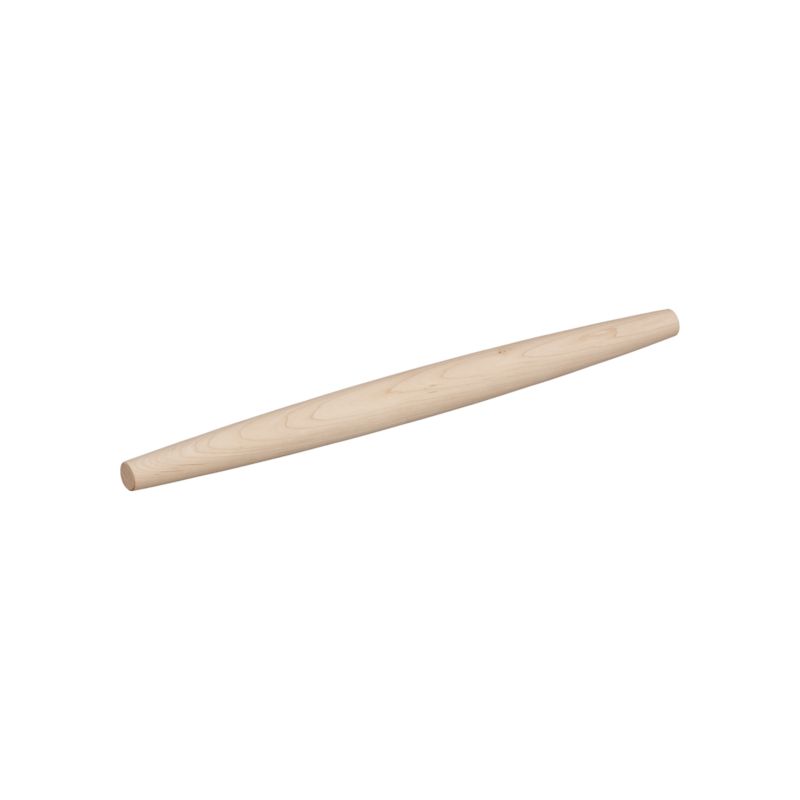 Thank you again to all of my family and friends who have helped me celebrate or sent me birthday wishes! I love you all!